About Rachel Jorgenson
Meet Rachel Jorgensen, the agent that will make your buying or selling process stress free. Rachel dots every "i" and crosses every "t" for you!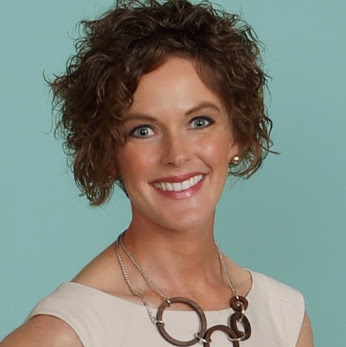 Rachel has years of real estate experience and a wealth of industry knowledge. However, it is her attention to details that will serve to make your selling or buying process seamless and efficient. She is the liaison between everyone involved in your contract – the seller, the buyer, the lender, the title company, and all applicable vendors. From the moment you are under contract, Rachel walks you through every step of the process and handles all the details. She will make sure every step is completed on time by reminding you how to keep your transaction on track and providing regular progress updates. She makes sure your buying or selling process is stress free by dotting every "i" and crossing every "t" for you!